Congratulations to our apprentices who achieved honours in all 3 levels of Trade School!!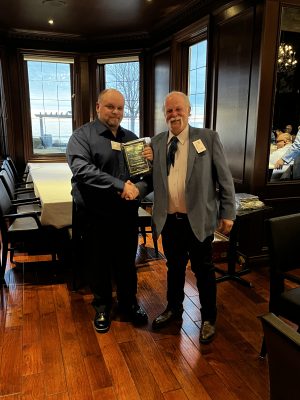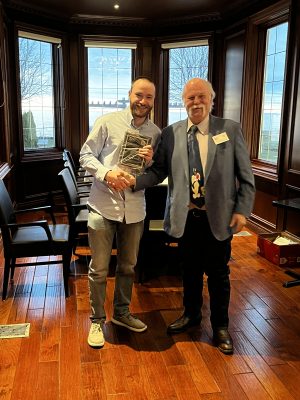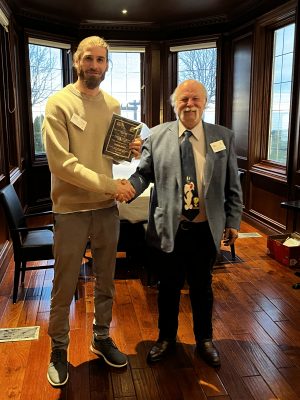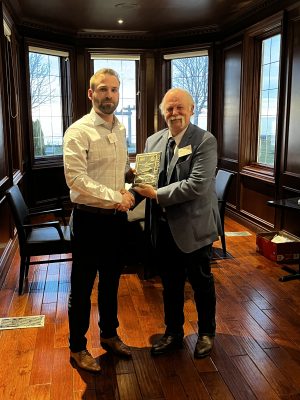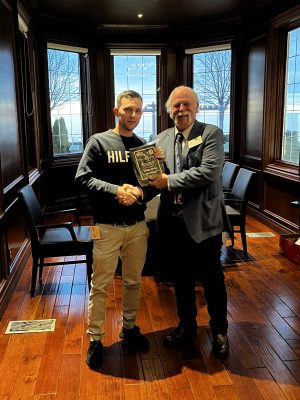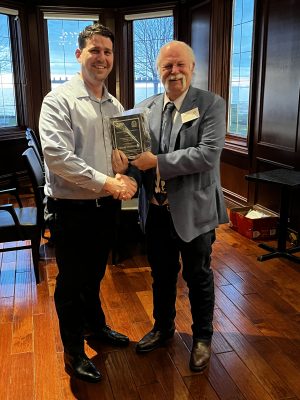 ECA Hamilton is currently CLOSED for Apprenticeship applications.

Please visit our Apprenticeship tab for more information.  
ECA Hamilton was founded over seventy years ago, when five contractors met to discuss mutual problems.  Since that time, the members of ECA Hamilton have played an important role in the growth and development of the construction industry in and around the western end of Lake Ontario.  In addition to negotiating Collective Agreements, with Local 105 of the IBEW,  Members have served on Municipal Licensing,  Examination and Licensing Enforcement committees.
We are so proud of our members and their achievements and also of our long and co-operative involvement with ECA Ontario.
We encourage you to tour around our web site and read about this association.